our work.
Check out just some of our amazing work we have done for both domestic and commercial customers, our quality and professionalism stands out .
We at Crown Windows & Repairs have done work for some amazing people and business during our time, we love every single job we get no matter how small or big. Have a look at some of the amazing things we have done over our time here at Crown Windows, get in touch today to discuss your requirements.
Within our commercial side of the business we have had the pleasure in dealing with some amazing clients and business around our local area of Peterborough and beyond, our expertise and service then leads us to have repeat business with them, here are just a small handful of our amazing customers we have supplied and worked with.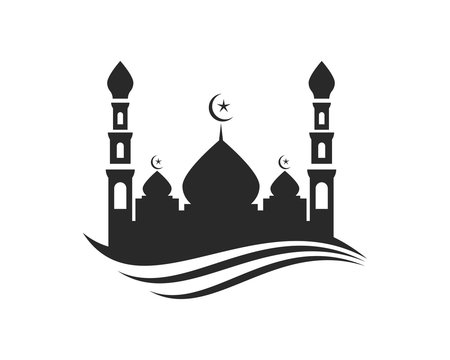 Peterborough Mosque
Supplied and fitted Green double opening UPVC windows with arch top fixed lights above. All the glass in these were anti-sun blue units. We have also carried out a number of repairs to the Mosque over the years.
​
Brookdale Property Management Services
We work alongside many estate agencies such as Brookdale Property Management Services completing all jobs from locks and hinges to replacement windows and doors.
​
Network Rail
We have carried out numerous works in many railway stations across the UK such as Green Ivy, Blue Water, Farndon Bridge, Corby and Christchurch. Most of this has been replacement windows and doors in Aluminium and the railway bridges were into steel frames.
​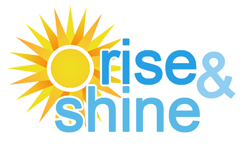 Grafton Avenue
We complete many home renovations. Whether this be supplying like for like with the existing building or changing to suit the new needs of the house. We supplied and fitted UPVC windows, UPVC doors and changed the existing French doors to 3-part Aluminium bi-folding doors at this house in Peterborough.
​
Rise and Shine Nursery
We have completed replacement works for many nurseries including Rise and shine day nursery in Peterborough where we supplied and fitted UPVC doors, side screens and windows.
​
The Cresset and Fayre spot Bar & Restaurant.
We fitted all the UPVC windows in the cresset. In total this consisted of approximately 100 Rosewood UPVC windows and all the Aluminium windows and one set of double doors for the Fayre spot Bar.
​
have a JOB YOU NEED US TO QUOTE ON?
GET IN TOUCH AND SPEAK TO THE PROFESSIONALS